Discover & learn skill sets to grow a business, improve your career, or enhance your resume to land a job
Are you ready for a world-class training on job interviews or learn and master a career skill?
Master a Skill Now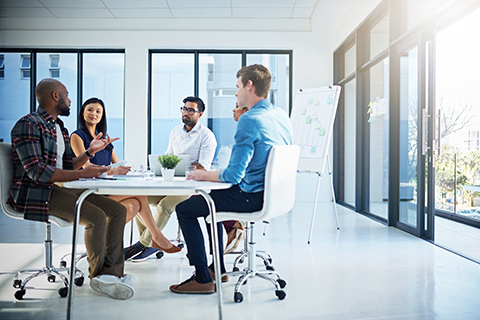 Ready to future-proof your career?
Our mission in career training is to help you prepare for not only a career but also your goals in life
Engaging Learning Experience
We provide a captivating environment that draw ideas from leading academics and industry visionaries for proper career training and job interview preparations.
Flexible and Reliable
Get trained at your own pace and on your schedule. When you feel overwhelmed or stuck, you can save your progress and return when you're refreshed..
You're not alone
Got a question, challenge, or need guidance? Our expert tutors are available to mentor and guide you anytime
Career Advancement
Whether your goal is to land a job, learn a new skill, or master a particular skill, we offer an extensive array of training content to help you succeed.
Simple and Organized Design
We aim high at being focused on making it easy to navigate and access our content without any hassle.
Global Outreach & Opportunities
Train and get prepared for job interview opportunities in the best tech and digital businesses across the globe.
At Sikademy, you can learn to succeed at job interviews in various tech companies, train for a programming certification, competition and Hackathon, or master a skill to start your own business and develop a project.
Learn More
What we do?
Simply the best way to prepare for an amazing career in tech, business and the digital space
Get world-class and in-depth online training as well as practice questions and answers on several areas of computer science and software engineering for interviews, certifications, exams, and tests.
Get the best and in-depth training as well as practice questions and answers on various programming languages and frameworks for interviews, coding certifications, exams, tests, or enhance your knowledge on the subject.
Get excellent training to massively improve your IQ, enhance your intelligence and reasoning or better yet train and pass an IQ test, aptitude test, or vocational test.
---